Euro Imports of Memphis knows how important it is to keep your European car serviced properly. We want to make services and repairs as affordable as possible.
Also note that all our repairs and services come with a 12 months/12000 miles warranty.
Winterizing Special!!!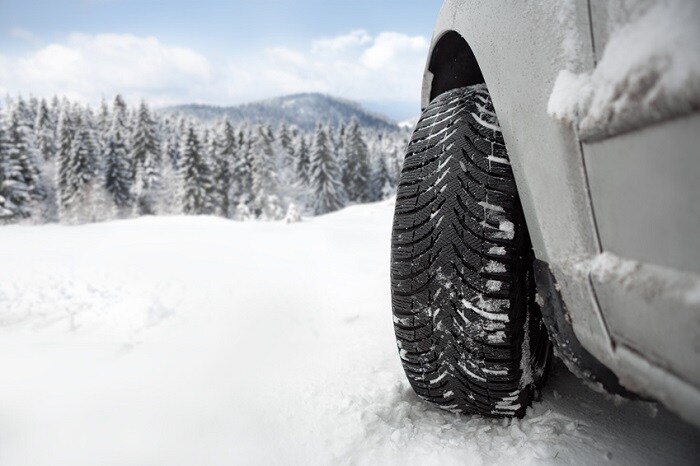 It's getting cold out there! Come to Euro Imports of Memphis to have your luxury vehicle winterized. Happy Holidays!!!
5 % OFF.  SPECIAL RUNS THROUGH DECEMBER 30… SO HURRY BEFORE IT ENDS…….*Certain restrictions apply
Cooling System Service
This service involves a thorough inspection on all hoses, clamps and belts, the radiator and the water pump.  We are going to pressure test the entire system to make sure that there are no leaks, then flush the system and refill it with new coolant.
5 % OFF.*Certain restrictions apply
Brake System Flush Special
Do not wait until your brakes start squeaking; the moment you suspect your brakes need repairs, come to Euro Imports of Memphis, where our trained technicians will perform an in-depth inspection of your braking system to pinpoint the faults and then perform the appropriate repairs, whether it is flushing the system for fluid exchange and/or installing new brake pads or shoes, or new calipers.
WE HONOR EXTENDED WARRANTY AND WE OFFER COURTESY RIDE
*Certain restrictions apply